About David A. Black, Attorney at Law
David has practiced law in Louisville, Kentucky for over 35 years. Experienced and knowledgable in all aspects of Estate Planning, Estate Administration, Wills, Trusts, Probate Law and Business Law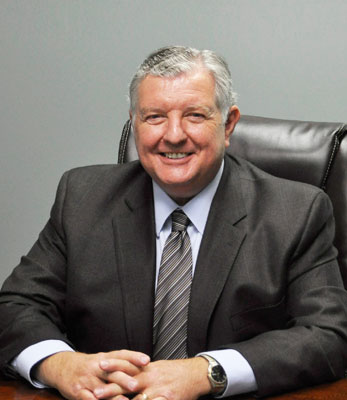 For the past 35 years, David Black has emphasized his practice in the areas of Estate Planning including General Estate Planning, Estate Administration, Will Planning, Trust Planning and Probate Law. He also works in various aspects of Business Law including Business Formation, Contracts, Business Disputes and Business Purchases and Sales.
Education
David Black received his Juris Doctorate from the University of Louisville, Louis D. Brandeis School of Law in 1980 and his undergraduate in Business Administration from the Kentucky Wesley College in 1977.
Membership and Practice
David Black is a member of the Louisville Bar Association, the Kentucky Bar Association and the American Bar Association. He is admitted to practice in the State of Kentucky, the U.S. District Courts in the Eastern and Western District of Kentucky, and the U.S. Court of Appeals.